Reliable Metals India is a Certified Company "Worldwide Supplier for Metals".We are basically works as EXPORTS AND PROJECT SUPPLIER. We are proactive organization Specialist in Metals, Tubes, Pipes and other quality products that meet and exceed customers specific requirements and thus ensure complete satisfaction. We are constantly innovating, listening to the rapidly changing market and giving the consumer the best value for his money.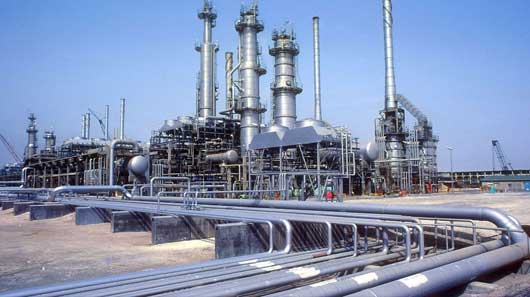 ---
WHY US
Superior quality product and Timely delivery , Proven execution of small as well as large batch orders. A design solution to design problem and Customer focused approach
OUR VALUES
Safe, Ethical, Innovative, Responsive, Quality and cost conscious, Driven to deliver
CUSTOMER SERVICE
Keeping efficient and friendly customer service as the top concern, provides ultimate flexibility in fulfilling each & every customer requirement irrespective of the size of order. Most of our clients are doing business with us since years, which indicates higher levels of customer satisfaction. We always welcome any queries or suggesions from our clients to improve the services and hence to serve them better.
VISION
We help customers develop their energy resources; bringing world class capability and delivering it locally. We promote commercial arrangements that are aligned to our customers needs, allowing us to deliver more value to the customer while increasing the returns from our most precious asset – our people.
OUR MISSION
Provide technically sound solutions and create additional value in mutual interest with our customers resulting in being a preferred manufacturer within the Fitting & Flanges sector.